Baltic Container LLC: buy the best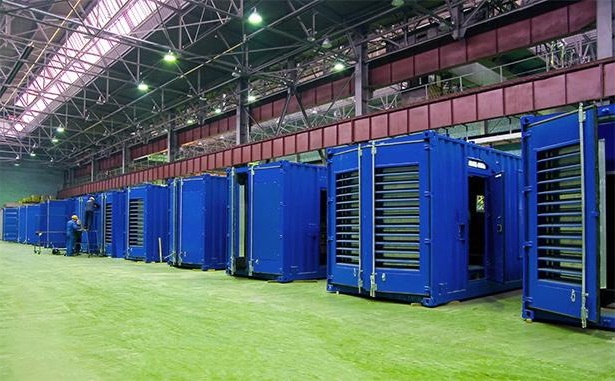 Baltic Container LLC offers to buy containers of different types. This equipment is characterized by high technical and operational qualities and low cost.
Containers manufactured by our company are designed for use with productive purposes. Moreover, our products help to solve household problems in regions with severe climate.
Sea container construction is optimized for cargo transportation by rail, by sea and by road. The offered product has strong frame and is equipped with attachment elements on platforms including corner fittings. High level of vandal-resistance of sea containers ensures cargo safety in the course of storage and shipment.
Power plants and other equipment can be mounted in the containers offered by our company. Container modules can be used to build office buildings and accommodation premises. This kind of construction is characterized by fast speed and low associated costs.
By purchasing our containers, the client can provide comfortable accommodation of people, convenient work of production personnel and optimal thermal environment for operation of various equipment within the ambient temperature range of -45° to +45°C, at snow load not less than 2.0 kPa and wind load not less than 1.0 kPa.
All 10', 20', 30', 40' container offered by Baltic Container LLC fully conform to requirements of the state and international standards.