Offshore Cargo Boxes and Baskets
Offshore compressor unit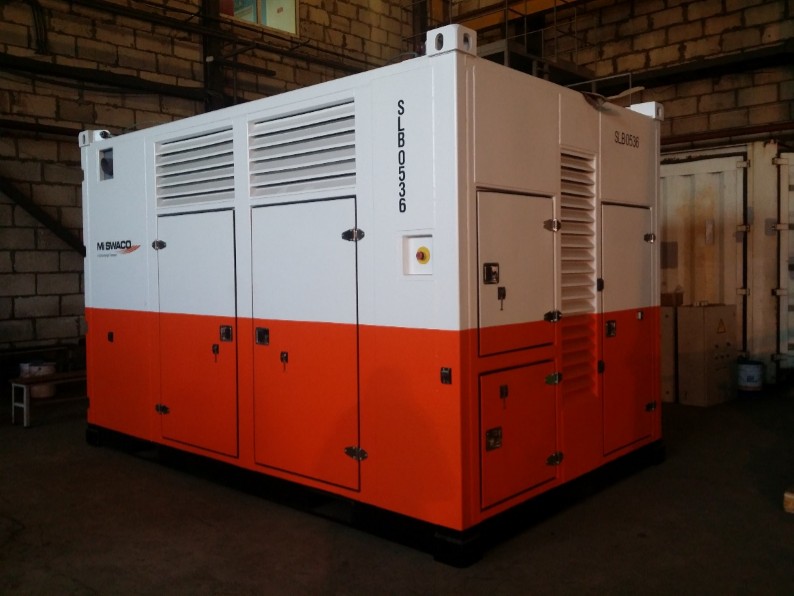 Product Details:
Flow: 1000CFM/29m3/min;
Pressure: 150psi/10bar;
Fuel Consumption 67 liters per hour @100% Load
Ambient Capability -20 + 45C
Cummins M11 engine
Power rating 350 kW @ 1800rpm.
Delivering complete with radiator, stainless steel silencer.
Air start (pressure needed 8 bar).
Designed and manufactured in accordance with, DNV 2.7-1 / EN 12079 standards, IMO/MSC Circular 860.
Inner container paneling perforated stainless steel.
Fork-lift pockets for easy handling.
Certified in accordance with DNV 2.7-1 lifting set complete with slings, rings and staples.
Stacking permissible.
External dimension (LxWxH) 3950x2438x2579 mm
Max. gross mass 8000 kg
Design temperature -40°C